Step 1:

Firs of All Download Library Files ( A zip folder )
Step 2:
Extract Zip Folder and Paste these three files named as FlameSensorTEP.IDX, FlameSensorTEP.LIB and FlameSensorTEP.HEX into Library folder of Proteus Software.
Step 3:
If you are using Proteus 8 then Library folder will be within the data Folder (Proteus 8 Professional\Data\LIBRARY ) OR ProgramData (C:\ProgramData\Labcenter Electronics\Proteus 8 Professional\LIBRARY
Step 4:
Now open Proteus software and search for Touch sensor

Final look of FlameSensor module is given below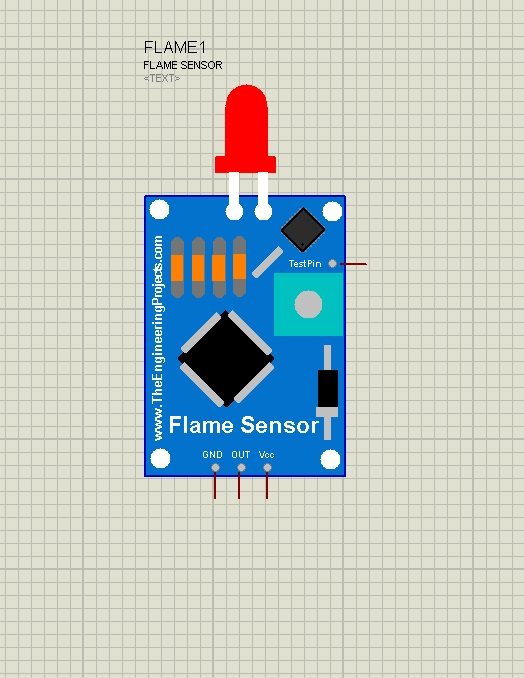 Step 5:
How to Add Hex file into Arduino so it,s easy Double click on FlameSensor module and then click on program File to Add your Hex file (You can find
Hex file inside zip folder --

FlameSensor

TEP.HEX )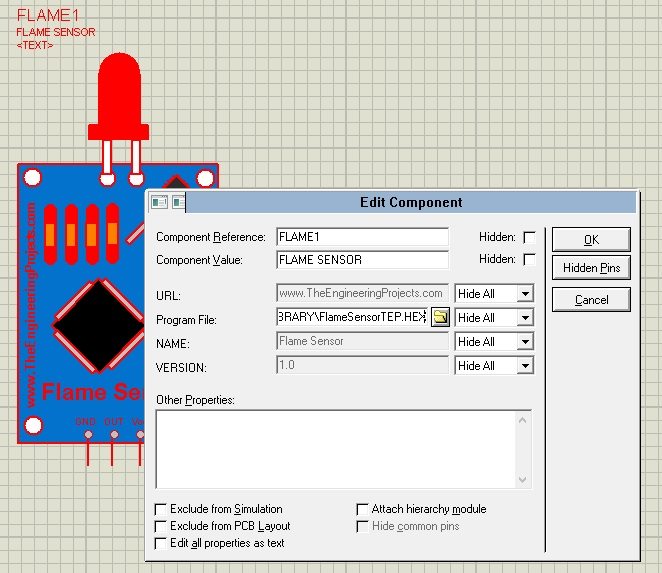 Step 6
:
Now it,s time to test and simulate the

FlameSensor

module in Proteus software. When you turn test pin logic into "1" it,s mean that your sensor is sensing the fire and when it's LOW it means that there's no flame.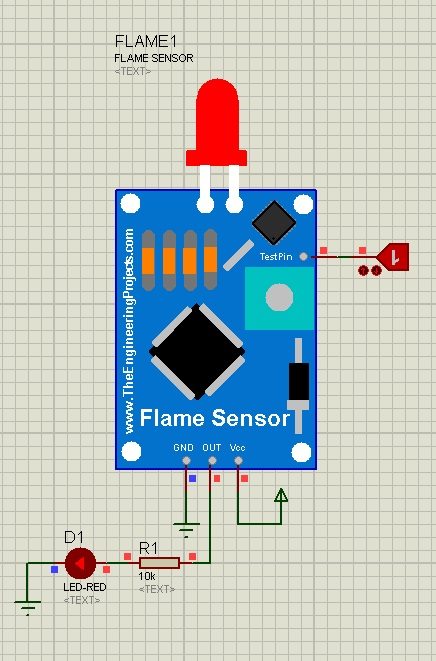 Step 7
:
It,s time to Play With Touch sensor module in Proteus Enjoy ........Love you All.
How to add Flame Sensor Library into Proteus 7 & 8
Reviewed by
Abid Jamal
on
June 17, 2017
Rating: